Mt. Baker Beekeepers Association (MBBA) Leadership Team is comprised of elected Officers and Board Members. Each year in November, current MBBA members have the opportunity to volunteer to be Officers and or Board Members. Your 2021 Officers and Board Members look forward to continuing the momentum to be the leading force of positive changes and modernization to MBBA organization.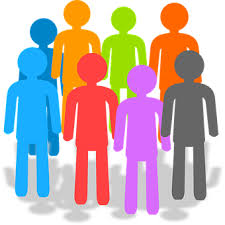 MBBA Officers and Board Members
President; Ted McFall

Vice President; Jon Moore

Treasurer; Marco Hubert

Secretary and Website Editor; Gail Buce

Board Member; Chris Aanestad

Board Member; Bill Buce
Apiary Coordinator; Bill Buce

Bee-Bits Editor; Dorothy McFall

Honorary Lifetime Status of Board and Club Member; Jo Miller
Thank you Jo Miller, for all you have done for Mt. Baker Beekeepers Association, your vast beekeeping knowledge, MBBA historical information and dedicated club member for 50 years!